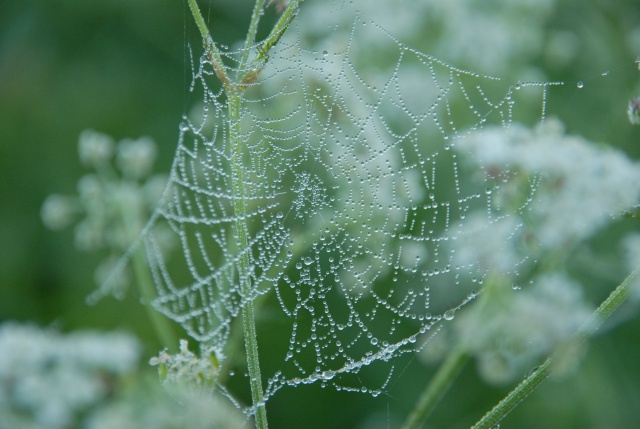 Already for the third consecutive year the traditional Slītere travellers days take place inviting everybody to spend two forest and sea breathfull holidays during spring peak  in the Slitere National Park, Livu coast, Dundaga region, the northwest of Latvia.
This year they will run on June 2–3 and unlike the previous years, more attention will be paid to Dundaga county natural protected areas outside the Slītere National Park. For example, hiking along Raķupe and Kalkupe valleys. Of course, you may expect a number of other new activities as well as already popular trips  with experienced local and guest guides and workshop leaders. Everybody will be able to find the favorite trip, cognitive  and recreation activity.
There will be opportunities to explore different nature and cultural history  routes, both on foot and bicycles, in boats and even by former Soviet military vehicles.
Especially attractive seems to be the offer bouquet at Slītere lighthouse where you can work together with Daugavpils University Institute for Systematic Biology and Nature Protection Unit staff  studying insects  world and watching  birds. Above all there will be opportunity to establish contacts without borders which means – you may become a radio amateur for a while.
In other places, together with the professionals, enthusiast of their trade you will have the opportunity to know better sea fish, visit the inland residents, to study dune forest vegetation, to explore living tree from seed to fallen trees and even with paleontologists to recognize Latvian tropical sea creatures in the Baltic ice lake!
In Kolka, you will be welcomed in the liv kitchen at the liv centre ,,Kūolka" and in the get-together of bath houses in the Cape Kolka. There and in "Ūši" the water bike  rides will take place. A very exciting new activity – Walk in the industrial history of  Kolka and tasting the best  Latvian sprats!   
The offers are so colourful in the area of Dundaga – there are options from what to choose. You can go with environmental guide to explore "phytoplezir" or get to know Dakterlejas (Doctor`s dale) place and visit Krišjānis Barons (father of Latvian folk songs) family branch old farm ,,Jumari" and see Kubali school – museum-house. Or maybe yield peaceful life philosophy while painting in Ķurbe ,,Līdumkalni"?
Already popular tourist place ,,Pāce woolen factory" will provide you full colour spectrum in all its nuances. Be sure to use the opportunity to expand your knowledge (and planting stock) in Dundaga garden-farm "Amaļi". There and in the neighboring court you will be welcomed by a real guru of their profession. If pumpkins and tomatoes will not have been ready enough the azaleas and rhododendrons will be in blossoms already!
And what about SPA procedures, massage and degustations of various treats! 
A very special event this year is planned on Saturday, June 2 - Dundaga Castle Festival. The organizers and venues will await for the travellers tired from discovery of the nature. Throughout the day concerts will take place where you will meet not only Dundaga singers and dancers but also visitors from other Latvian towns. The jokes and games will be played by the improvisational theater studio "Improzoo" from Riga. Velta Skurstene will try to teach you the local dialect "tāmiņdialect duņdžiņmēle". Workshop of crafts professionals will show their skills. Moricsala photo exhibition will be presented as well as exhibition of hunting trophies of Dundaga hunters' club members. In the evening the band "Putnu balle" will give a concert in the Castle Park. The day will end with the ball. 
 More detailed information is available only in Latvian:
http://sliteresdiena.wordpress.com.
If you are interested to participate, please contact Dundaga tourism
information centre to work out detailed program for those two beautiful
days in June, depending on your interests and resources: tic@dundaga.lv
Tourist Information Centre of Dundaga (Dundaga - Šlītere - Kolka) Tel.+371-29444395, 63232293 Fakss +371-63232294 www.dundaga.lv, www.ziemelkurzeme.lv